Our 16 hour classroom course provides an introduction to DevOps – the cultural and professional movement that stresses communication, collaboration, integration and automation in order to improve the flow of work between software developers and IT operations professionals. Improved workflows will result in an improved ability to design, develop, deploy and operate software and services faster.
DevOps Foundation learning objectives
The learning objectives for DevOps Foundation include an understanding of:
DevOps objectives and vocabulary
Benefits to the business
Concepts and practices — including its relationship to Agile, Lean and IT Service Management (ITSM)
Improved workflows
Improved communication and feedback loops
Reliance on automation
Applying DevOps in an enterprise environment
Critical success factors and key performance indicators
Real-life examples and results
DevOps Foundation recommended audience
This is an introduction level course with focus of understanding of the key terms, drivers and principles of DevOps that is made for:
Individuals and organizations seeking a foundational understanding of DevOps
Employees and managers responsible for designing, reengineering or improving process
Consultants guiding their clients through process improvement initiatives
Internal and external suppliers
Process stakeholders
2 days or 16 hours of classroom training by a certified instructor
DevOps Institute (DOI) DevOps Foundation certificate

*

DevOps Institute approved course material
Real-world simulations and practical exercises to reinforce learning
A copy of the book The Phoenix Project by Gene Kim
Food and beverages during the course
Price is 1680,00 Euro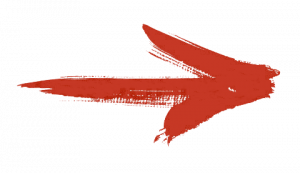 *) The DevOps Foundation certification requires successfully passing (65%) the 60 minute exam, consisting of 40 multiple-choice questions. Successfuly completion of the exam leads to the DevOps Foundation Certificate. The certification is governed, administered and maintained by the DevOps Institute.